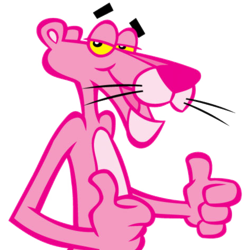 If you  are someone who shares our values and supports our mission, you are most welcome to join us
If you haven't already done so, you might want to take a quick look at the Guidance page to make sure we are on the same team. It also contains some useful information that might make it a little easier to get started.
When you are ready to go, click on Register above and we will have you signed up in a jiffy.   This is also the place to Activate your membership once you have received a confirmation email or reset your Forgotten Password .