Join The Conversation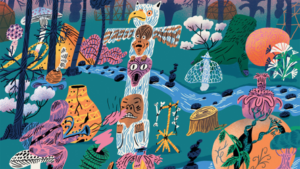 The Mad Studies Reading Group  are an eclectic group of academics, psychologists, lawyers, therapists, teachers, artists, students and all sorts of other people. Many of us identify ourselves  as mad. We meet monthly on the third Tuesday of each month on line via Zoom between  7 – 8.30pm AEST (Melbourne/Sydney time). You can find out more about this group from the Melbourne Mad Studies Network  web site or simply email  madstudiesmelb@gmail.com and you will be sent a Zoom link and some suggested preliminary reading information prior to the next meeting.
The previous discussion on Tuesday, 21st March 2023  was entitled Mad-created and co-created clinical training and services. It was a lively and informative discussion around the subject that I would broadly describe as how to "train" mental health professionals to be human. In my opinion this group of people seem to understand the very real problems within the mental health "industry" and each  in our own way seem to be looking for change and how to best contribute to it.
Worth Watching –  A half-hour video with Pat Deegan presenting Common Ground, an application designed to bring the concept of recovery and people's recovery goals into standard psychiatric consultations.
Next Discussion – Tuesday, 18th  April 2023
More details here as soon as they become available.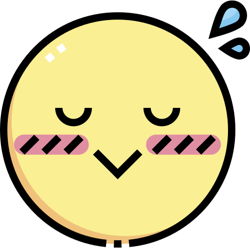 Bit Shy? …You can just observe by turning off your webcam and microphone.